About Dilato
Dilato is a global software engineering service provider with delivering high quality values to clients
Dilato Innovative Technology (Beijing) Limited, was founded in 2012 by a group of committed and dynamic professionals with extensive experience in software engineering and consulting. Based in several locations including Seattle, Beijing, Nanjing, and Shanghai, Dilato has quickly blossomed to be a strong service provider today.
We go beyond technical expertise when it comes to IT services and offers customers rigorous risk mitigation processes, with priorities to quality, expert project management, communication and superior delivery capabilities. And we strive not only to help organizations lower costs, increase engineering agility, and ensure quality, but also to continually invest into and evolve our cooperation and partnership.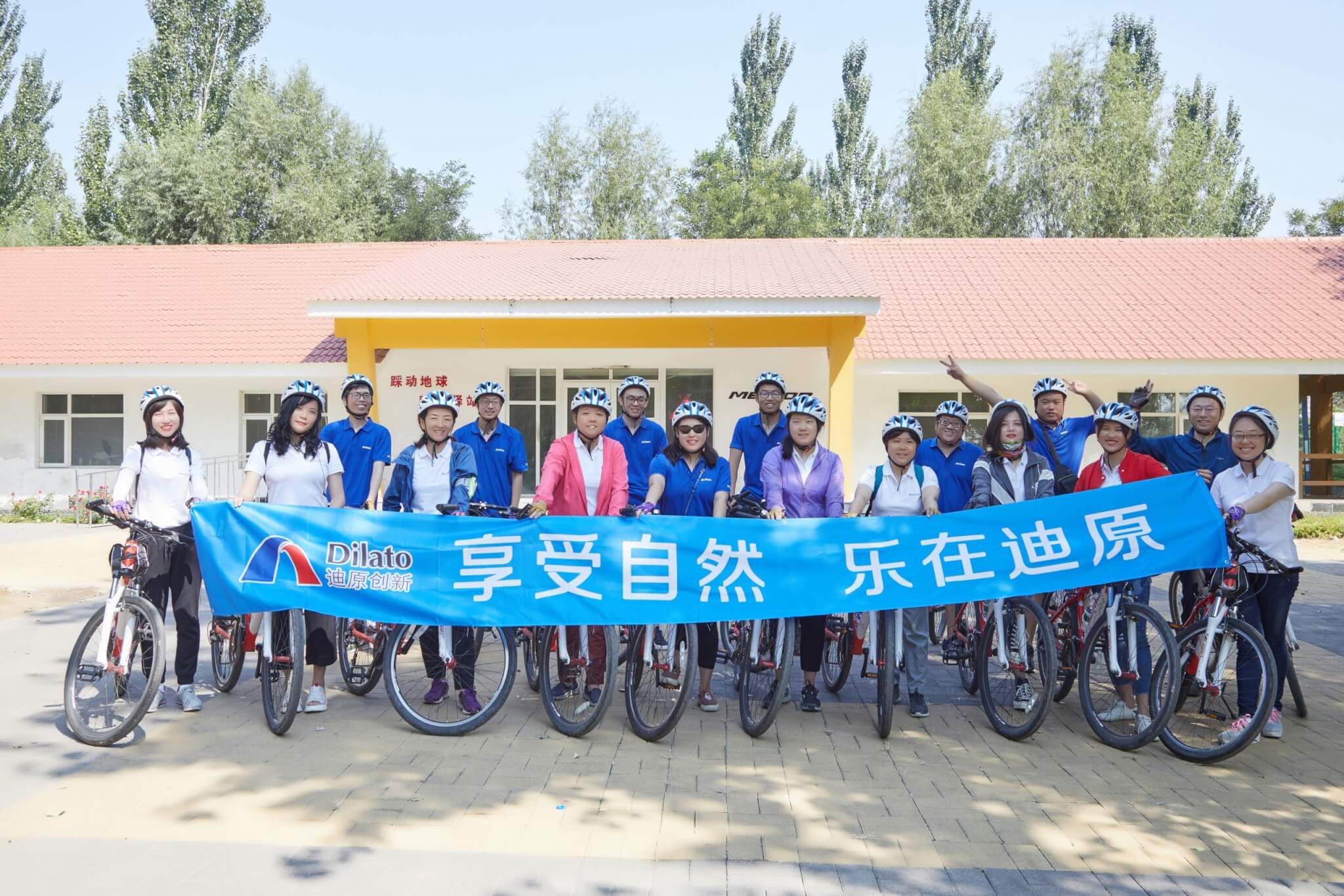 Dilato helps our clients accelerate their R&D engineering delivery with high quality in following ways:
Managed Service
Dilato has been a leading software QA and testing service supplier to provide independant managed service through setting up offshore delivery center, adopting business-oriented approaches, applying agile-based QA processes, and driving efficient customer engagement
Staffing
Dilato provides onshore/offshare professional resources in software engineering domain to our clients, through accurate personnel assessment and screening mechanism, and helps our clients to augment their functional staff team as business needs in an elastic scaling way.
Solutions
Dilato provides on-demand solutions that help our clients increase quality and speed to deliver their products. Available solutions include test automation(UI, API, Mobile APP), performance, continuous test.
Advisory
Dilato's consultants with rich IT and industry experiences, provide test process assessment, identify key weaknesses in quality control and bring practical optimization proposals to support our client continous improvement.