Professional Staffing for R&D
Effectively acquire professionals with qualified skills and form high-performance teams to deliver values
WHAT WE DO
Dilato provides professional-domain recruiting for our clients to quickly augment their staff team in the model of onsite, onshore, offsite, or offshore.
Requirement analysis
Analysis of recruiting demand and JD confirmation with clients

Position and skills evaluation
Candidates screen
Resource pool and searching channels allocation
General assessment
Confirmation of intention

Fundamental knowledge verification
Professional assessment
Technical skills: problem solving, technical ability, business understanding, etc.

Soft skills: communication, self-learning, collaboration, etc.
Client interview and hire
Precise recommendation to client

Support client interview, hire and onboard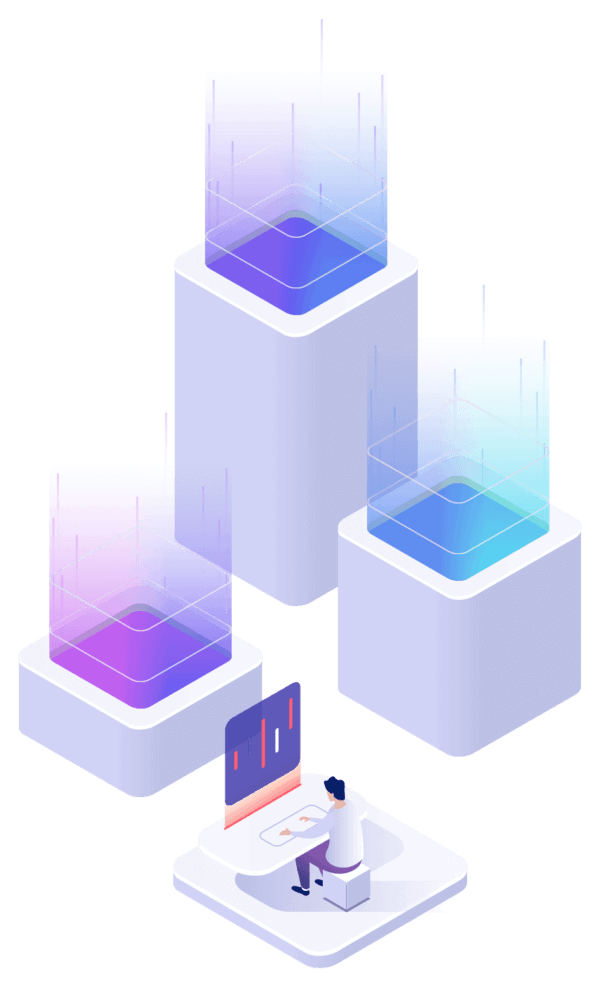 Enable optimal team structure suitable for clients' evolving business needs with lower cost

Resource allocation scalability well support clients needs when business fluctuations

Dynamic and flexible team location models (onshore, onsite, offshore, offsite)ensure the best quality outcome and collaboration optimization

360° staff support program combined with close customer interaction collaboration improve team morale and stability
WHAT WE DO
Dilato continously invests and innovates the way of staffing management to adapt market change, as well as our clients' business and requirements change, to fit into growing or scaling down quickly and easily.
Research resource allocation optimization solution continously
Dedicated group with flotting resource pool

Right-shore team allocation or mixed model
Staff motivation and recognization
Performance feedback and coach
Sharing and training
Constantly perfecting staff professional skill with on-demand training

Best practice and knowledge sharing
Team building
Company and team-level activities

Echelon building of talent